In 2016, we opened Oishi Koriya with the hopes of bringing our years of ice production techniques and experience cultivated since our establishment in 1946 directly to the consumer.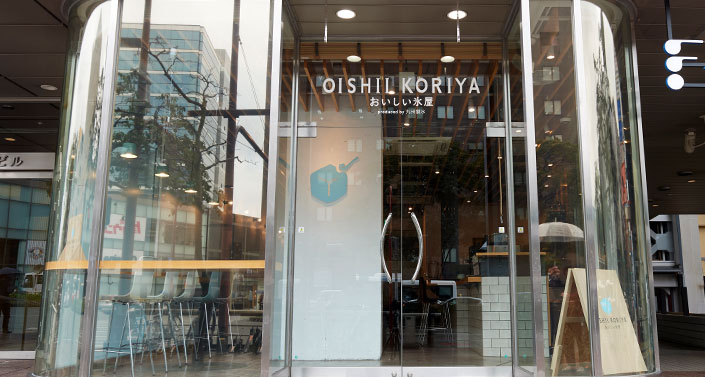 The shaved ice we serve is made with as few impurities as possible, using 99.9% pure ice.
To create delicious shaved ice, we researched the best temperatures and shaving methods to give that pure ice a fluffy texture that melts in the mouth.
We hope to keep serving delicious shaved ice made with seasonal fruit and local produce to surprise and impress our customers.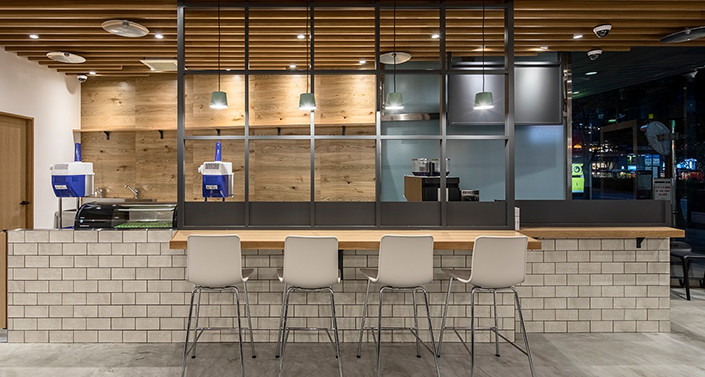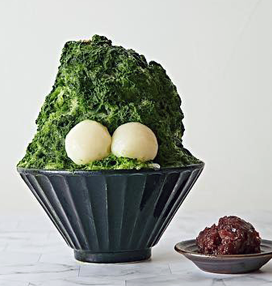 "Oishi Koriya"
About collaboration store business
Oishi Koriya is recruiting partners who can spread the appeal of shaved ice to as many people as possible by opening a franchise or entering into a collaboration store contract where only part of the menu is served.
Collaboration Store Contract

This contract is for those who have already opened a restaurant.This allows partners to serve recipes from Oishi Koriya alongside the menu they have created themselves.

*The logos for Oishi Koriya and Pure Hakata Ice may also be used on signs and merchandise.

Pure Hakata Oishi Ice Contract

This contract allows partners to serve shaved ice made with Pure Hakata Ice, ideal for shaved ice.Using Pure Hakata Ice, partners can develop and sell original products tailored to their business.

*The trademark and logo for Pure Hakata Ice may be used.
*The trademark and logo for Oishi Koriya may not be used.